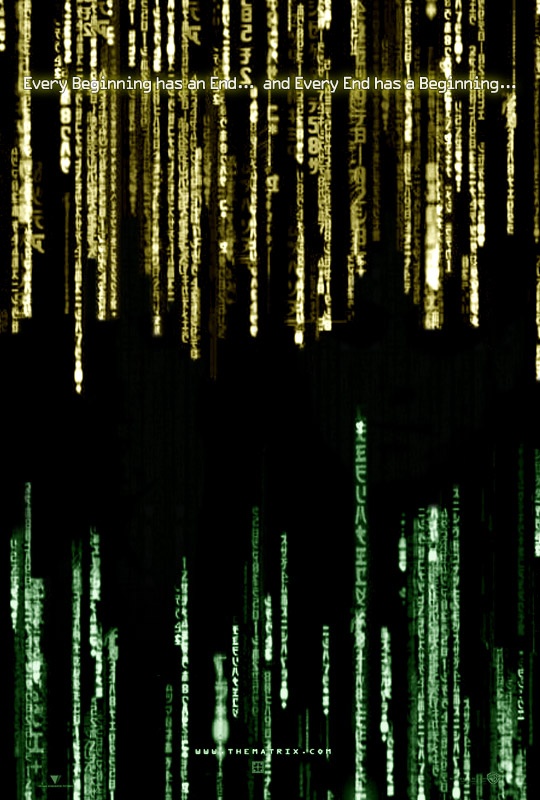 In late summer 2004 Samsung will be implementing some new Mobile Technology, which is to be developed by Enter The Matrix designers Shiny Entertainment (a subsidiary of Infrogrames Incorporated), so that Samsung phone users can, and can play a virtual game called, EMP Blast, in which the entire Samsung Digital network. The rules are not that complicated, but it does require a bit of thinking. If a player has a decent signal, he can fire an 'EMP' blast which renders the opponent's phone to vibrate and die for 20 seconds. However, in order to play this game the other Samsung user must have his/her phone on the game interface as well. Fans are sure to fall in love with EMP Blast, and even those who did not like the Matrix trilogy will be sure to enjoy EMP blast as well.
According to the actors and the creators, this is going to be awesome. Check out what they had to say.
"Fan's are going to love this. I can't get enough of it. Hugo is down!" Keanu Reeves punched a fist into the air saying these words as he tried out the working version of the EMP blast game.
"We really like the technology and can't wait to see how the public responds to it. So far everyone that has tried it loves it." Says Samsung Chairman Kun-Hee Lee.
"Its like a piece of the real world. In our real world. I was happy that we could help the cast and crew by developing the phone used in the series. And I am excited that we where able to develop this for the fans." Vice Chairman of Samsung Jong Yong Yun, at the exclusive unveiling of the EMP Blast to select members of the cast and crew of The Matrix.
A Beta tester for the new game said it was "amazing". He went on to say "I have tested 'EMP Blast' for just over a week now. It's unbelievable, this is by far the greatest game crated for a wireless network. Endless hours of fun and enjoyment. It's just amazing!"
Lead in developing the new game for Samsung is Enter The Matrix developers Shiny Entertainment, here is what Shiny Entertainment President David Perry had the following to say at a recent press interview. "We are happy that Warner Brothers and Samsung asked us to develop the EMP Blast for them and the game is coming along nicely, Samsung has us on a deadline, but we can't release that deadline just yet."
Shiny Entertainment's lead developer for EMP Blast Samuel Ray has been working hard on the EMP Blast project and speaks about the game with much enthusiasm "Our team of developers really love this game. We have the beta test version on our phones and go around all day blasting the others." At this point in the interview Mr. Ray pulled his phone out of his pocket. "And it seems that someone has blasted me."
I for one have been able to try EMP Blast and I love it, I can't help but give rave reviews over it. Originality and something never heard of before with cellular phone networks, its unheard of that a game would bring people to a Cellular Provider, but Samsung may start a new craze. A press release in the coming weeks will be the venue for Samsung to announce the release date of EMP Blast, and the rest of the particulars of the game. This reporter's report is finished, and now I go to play. Have fun and keep blasting.
On a related note, Sources have uncovered this teaser poster regarding the Matrix Franchise, however it is unknown which form of Media the new installment will come in. But an insider at Warner Bros. has leaked that we could be looking at a Matrix Television Series which he referred to as one word. 'Resurrection'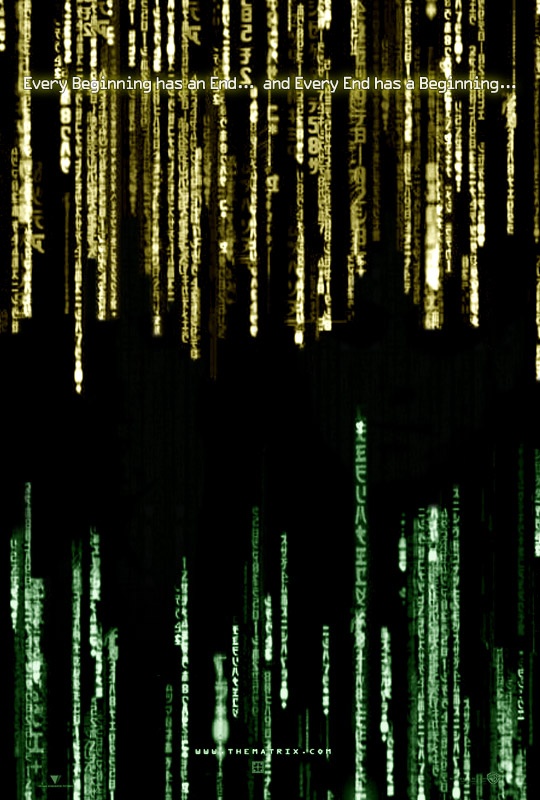 ______________________________
Specter:
Here, we have the brilliant writing of SyncH for the Samsung EMP Blast game, the image editing styles of ODJ and the ideas of RogueLdr, along with some of my input and a member from TLFC, whom I don't recall his name, to thank for this incredible APRIL FOOLS DAY joke.
A message to Samsung, if you have gotten wind of this story: Hey, EMP Blast would be a great game!
Have a safe and wonderful April Fools Day everyone!