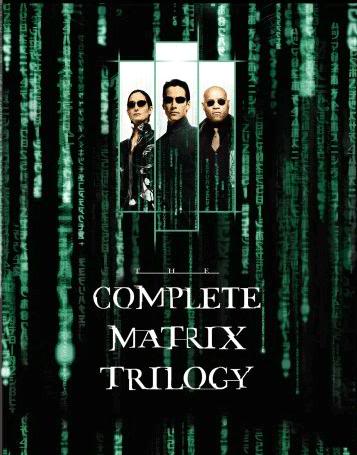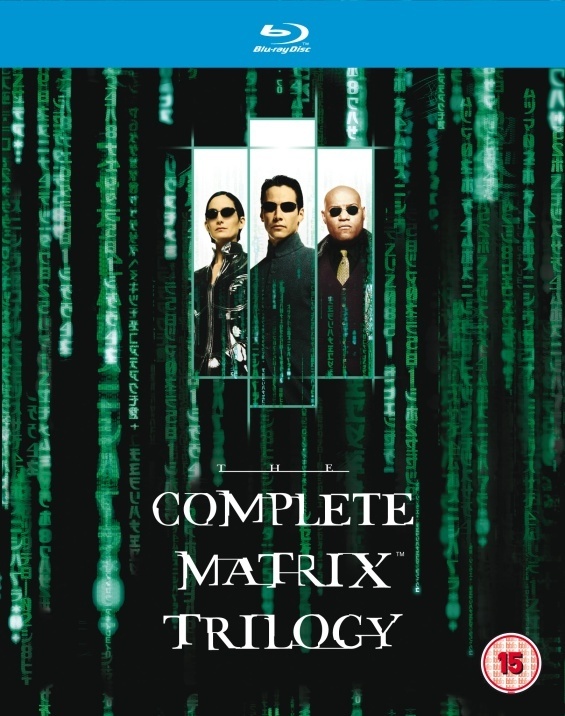 In an interview that goes out of its way to state the obvious Keanu Reeves has said that there are no more sequels to "The Matrix" planned at this time.
"I don't believe there will be one. I don't know what the Wachowskis are doing right now other than working on 'Jupiter Ascending'. I don't know if they're thinking about another 'Matrix'," eonline.com quoted Reeves as saying. I thought the way Thomas Anderson/Neo went out was pretty spectacular"
I'm not really sure what prompted the question except maybe the tenth anniversary of the last film. I definitely have to agree with Mr. Reeves, the story of Neo concluded very well and any furthering of that story could be too much.