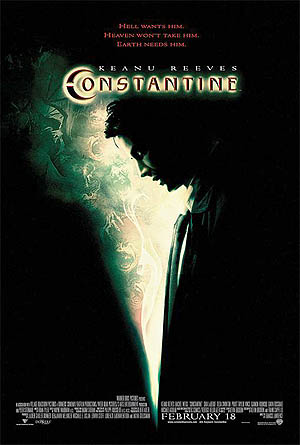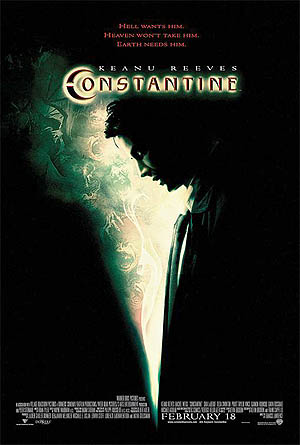 When asked what character from his past he wished to play again, Keanu Reeves felt that the one that he regretted never revisiting was John Constantine. "I would like to have played John Constantine again. I liked playing that character and there seemed to be a way to continue that. That's the only one that comes to mind."
I have always felt that while it wasn't an amazing movie, "Contantine" was very underrated. It came long before comic book movies hit their heyday, and while it took a few liberties with the comics, it still told a fascinating tale in an intriguing universe. I could have done with less Shia LaBeouf, personally, but overall it is a film that I enjoyed and I definitely would have been stoked for a sequel.
Unfortunately, with the character of Constantine set to appear in Guillermo Del Toro's upcoming "Justice League Dark" film, as a more faithful blonde, it looks like Keanu won't be getting his wish. With an upcoming "Bill & Ted" sequel, "Man of Tai Chi" already out and "47 Ronin" hitting this Christmas, I really don't know where Mr. Reeves would have even found the time.