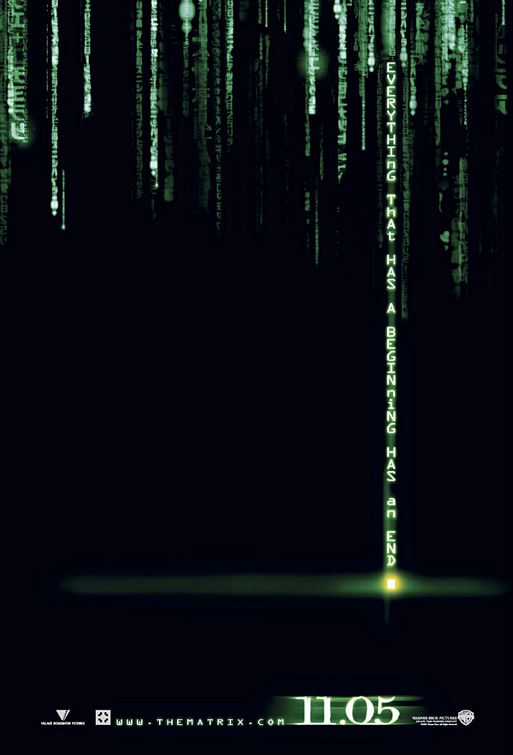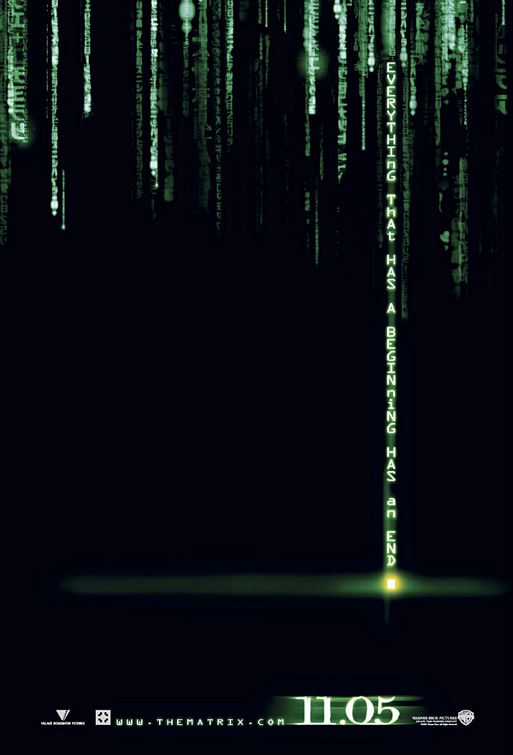 Ten years ago today "The Matrix Revolutions" released worldwide to, at the time, the biggest world-wide box office opening ever. The release is one of my favorite memories. I was a freshman in college and had hyped up my new group of friends and we all went together for the midnight showing.
In fact, I didn't know it at the time but my future wife was seated just a few chairs away having tagged along with all the guys. We've now been married for five years and are still big Matrix fans; watching the films together at least a couple of times a year.
To celebrate this anniversary Yahoo put together five facts about the trilogy. While they are all things us die-hards should know feel free to check it out if you want to reminisce.