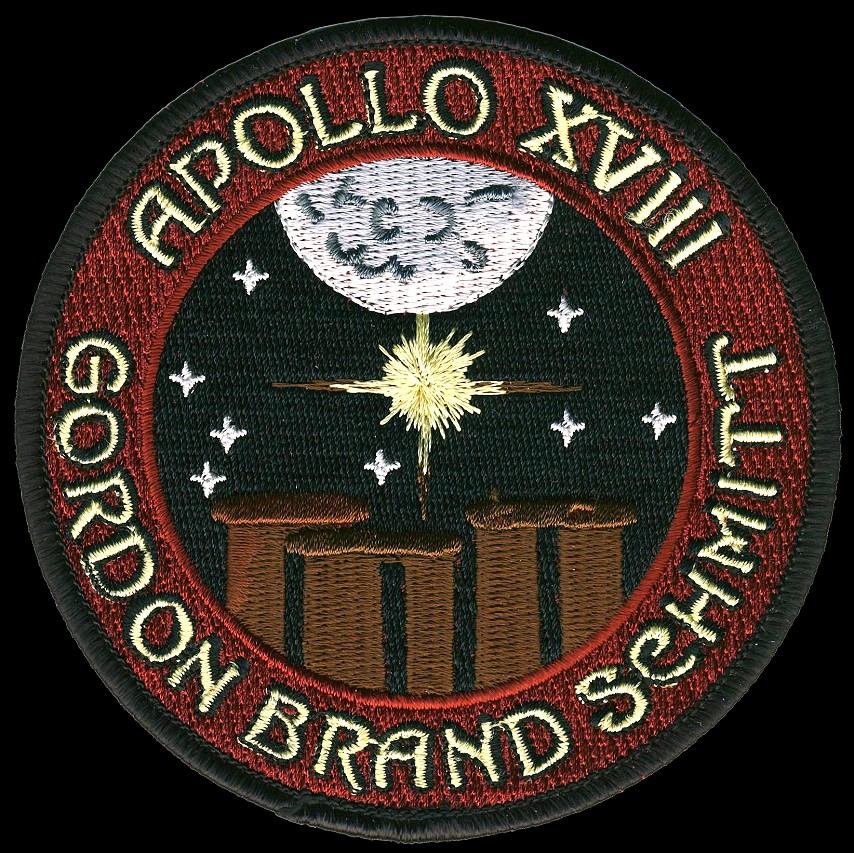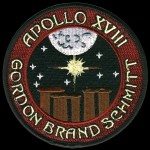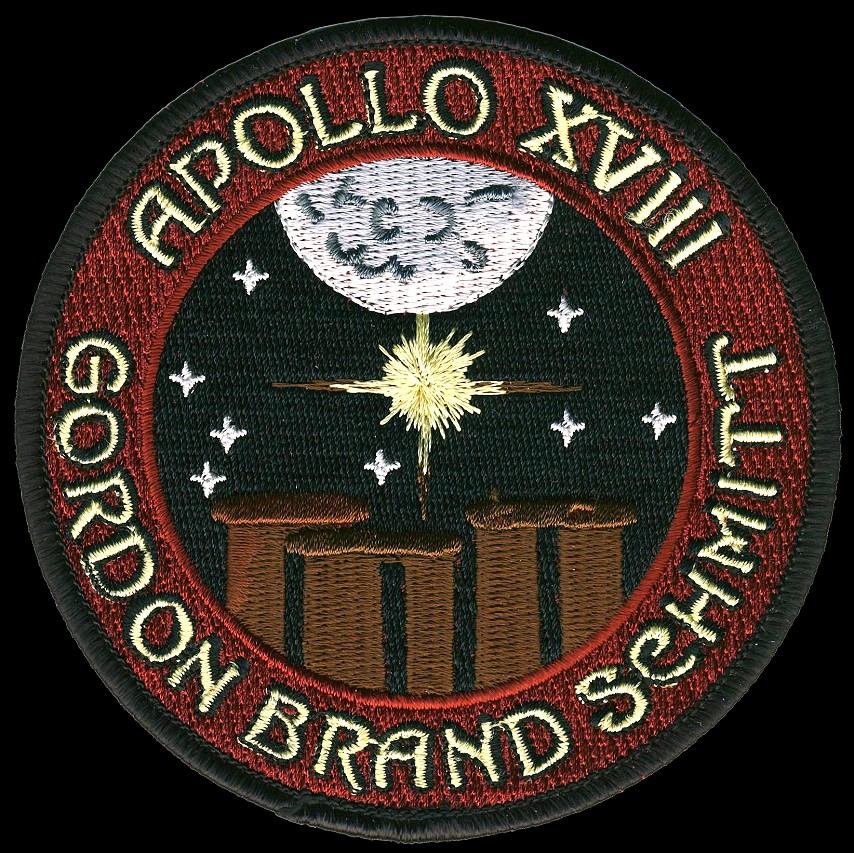 I just happened to read this, and thought that I'd write about it. Trevor Caewood, who worked on the visual effects of the Matrix sequels, will direct a film based on 'Apollo 18.'  It's always good to see folks who have worked on the Matrix films are out and about in Hollywood, and really cool when they reach the status of director.  Congrats, Trevor!
Apollo 18 was meant to be a mission in the 1970s, but NASA shut it down.  It was intended to go to the moon.  There are skeptics that believe that the mission was publicly shut down, but privately continued as planned.
The script was written by Brian Miller and Wanted director Timur Bekmambetov will produce. The movie has been production for some time and is slated for a March 4, 2011 release date.
Update: Spanish filmmaker Gonzalo Lopez-Gallego has stepped into direct the Timur Bekmambetov-produced film which The Weinstein Company won in a bidding battle during AFM. Trevor Caewood was originally attached to direct the film, which was scripted by Brian Miller.  The production is on a very tight leash, since the film has been dated for a March 4, 2011 release date. Caewood was going to use his vfx company for the visual effects, but it became clear that because his company is busy on other projects, adding Apollo 18 would make it difficult to make the date. Bekmambetov will instead take the vfx in-house through his Moscow-based facility, Bazelevs, where the Apollo 18 work will be completed in time for its March release date before the studio focuses on Abraham Lincoln: Vampire Hunter, which Bekmambetov is directing for Fox.  (via Deadline.com)