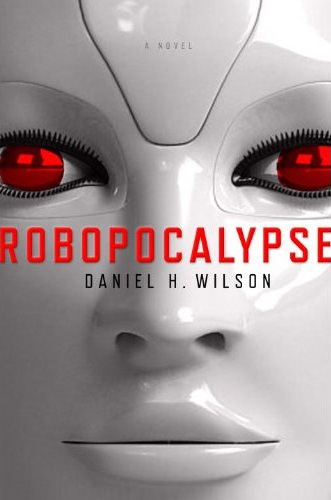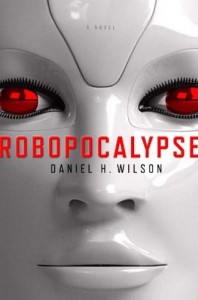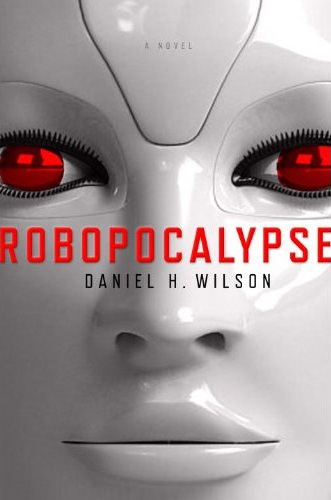 I just read an article about the next film that Steven Spielberg is going to direct, and it sounds a lot like portions of The Matrix and Terminator franchises.  It will be interesting to see how he handles it, and how his vision will differ from those of the Wachowski Brothers and James Cameron.
Deadline reports: Steven Spielberg has committed to next direct Robopocalypse, a Drew Goddard-scripted adaptation of the Daniel H. Wilson epic novel about the human race's attempt to survive an apocalyptic robot uprising.
Spielberg has two pictures he directed that are in post-production, Tin Tin: The Secret of the Unicorn will be distributed in the U.S. on December 23, 2011 with War Horse following 5 days later.
Doubleday will publish the book June, 2011.