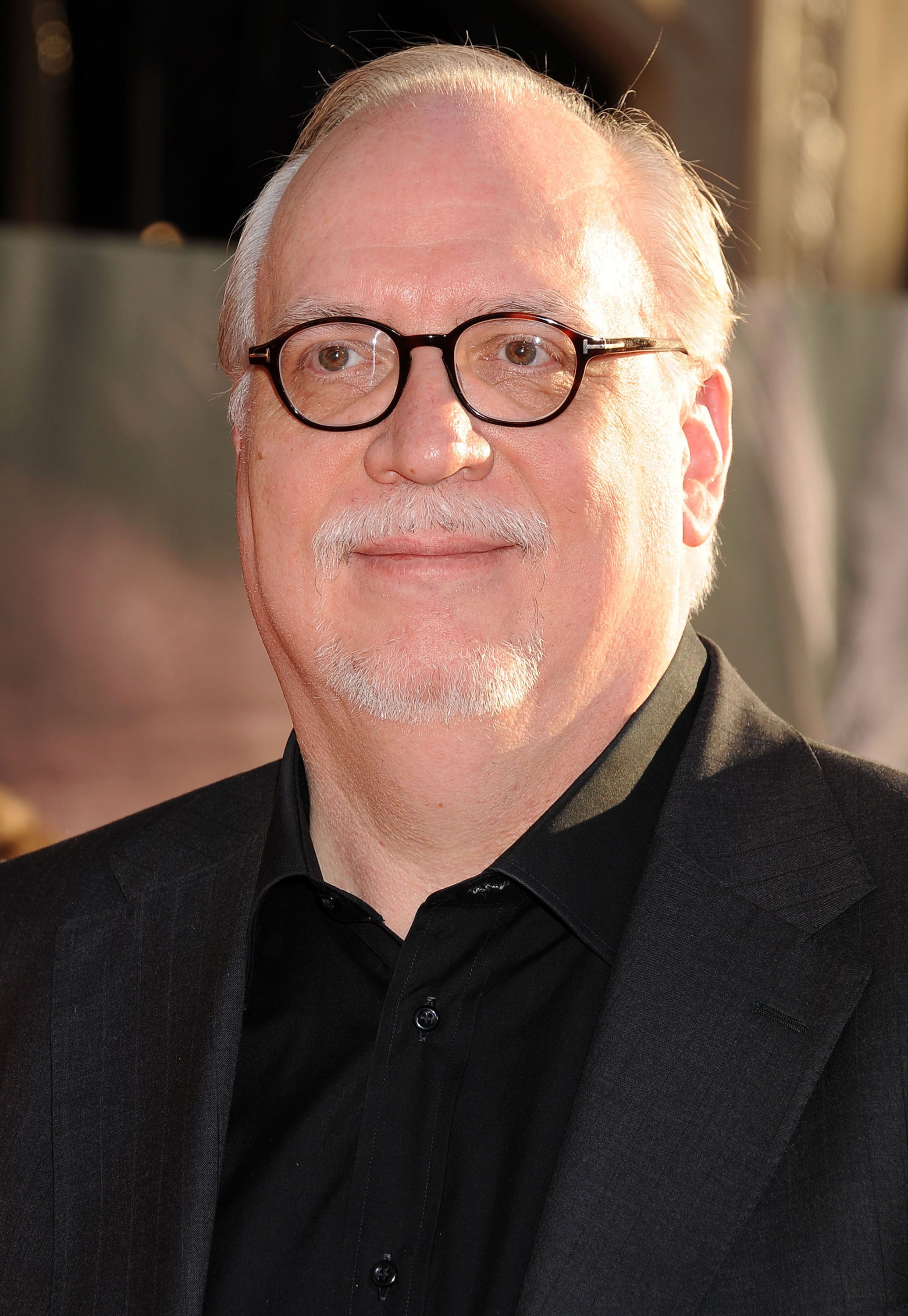 In an interview with Spinoff Online, J. Michael Staczynski goes into great depth about the origins of the Wachowski co-created Netflix show "Sense8" and how he came to know and work with the Wachowskis. As you all should know already "Sense8" is the Wachowski's first foray into television. It is set to premiere late next year on Netflix with a 10 episode first season. What we didn't know was how the idea behind the show formed and how Straczynski, of "Babylon 5" fame, came to work with our favorite sci-fi creators.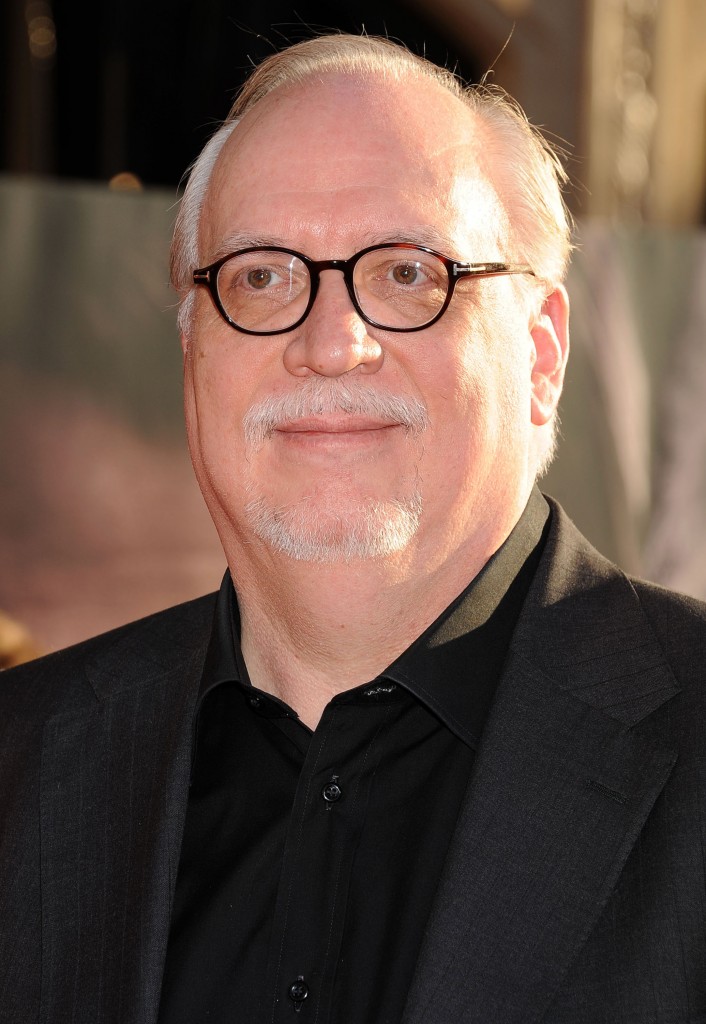 "After doing a truckload of amazing films, Andy and Lana began looking for new challenges and thought it could be really cool to try their hands at television. Since I have that background and it was all still new to them, Lana invited me up to San Francisco for several days to toss some ideas back and forth. The thing about working with the Wachowskis that you always have to remember when you walk in the room is that they have these 12-story-tall brains, and what starts off as a story idea quickly spirals into discussions of quantum mechanics, free will, Heidegger, Kant, and suddenly you're really in the tall grass trying to keep up. Working with the Wachowskis always keeps me on my toes because the last thing I want is to come off as an idiot in front of them by putting Descartes before the horse."
Straczynski says that they began by discussing the concept of evolution and how it creates increasing circles of empathy. "You belong to your family, then you belong to your tribe, then two tribes link up and now you have empathy for your people on this side of the river, and you're against the people on the other side of the river … on and on through villages, cities, states and nations. One day we'll hit the planetary level but we're not there yet."
Also interesting was how they ended up getting signed on with Netflix. Apparently they loved the idea behind the show so much that they had to get it off the market as fast as possible. "Our first meeting, at 10 a.m. on a Wednesday, was with Netflix. We thought the meeting went really well and went out to get a bite before moving on to the rest of the meetings, which were planned to occupy the next several days," the writer recalled. "But by noon Netflix had called to make a preemptive offer to buy the show and take it off the market with a straight-up deal to produce all 10 episodes. They were that excited by it."
The interview then veered into how Straczynski first came to meet the Wachowskis. He has been a fan of The Matrix Trilogy for a while and was randomly invited to the cast-and-crew screening for The Matrix Revolutions out of the blue. Not wanting to miss this chance JMS went and ended up spending the whole night talking about "Babylon 5", comic books and TV with Andy and Lana. It is all great stuff and worth checking out the full interview if you have the time.