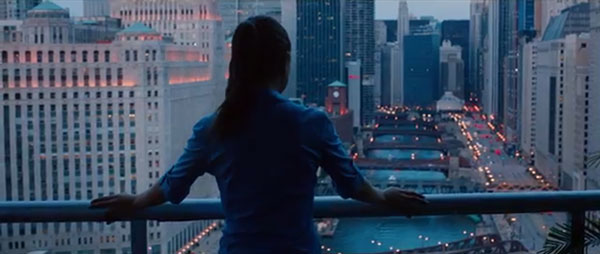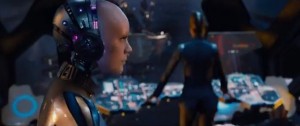 The first trailer has been released for a new science fiction film from the Wachowskis.
Jupiter Ascending.
Starring Channing Tatum and Mila Kunis, the Warner Bros. film tells the story of a young destitute human woman who is targeted for assassination by the Queen of the Universe because her very existence threatens to end the Queen's reign. Tatum plays an elf-like hero who attempts to thwart her death.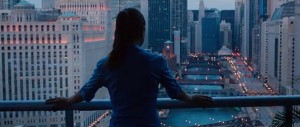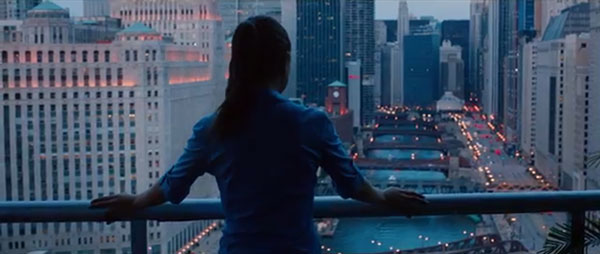 Sean Bean and Eddie Redmayne co-star in Jupiter Ascending, which arrives July 25, 2014.