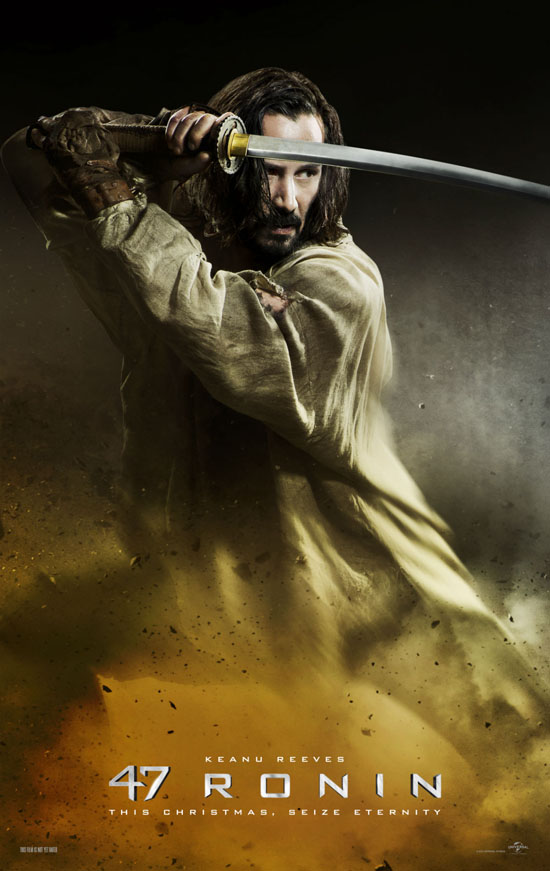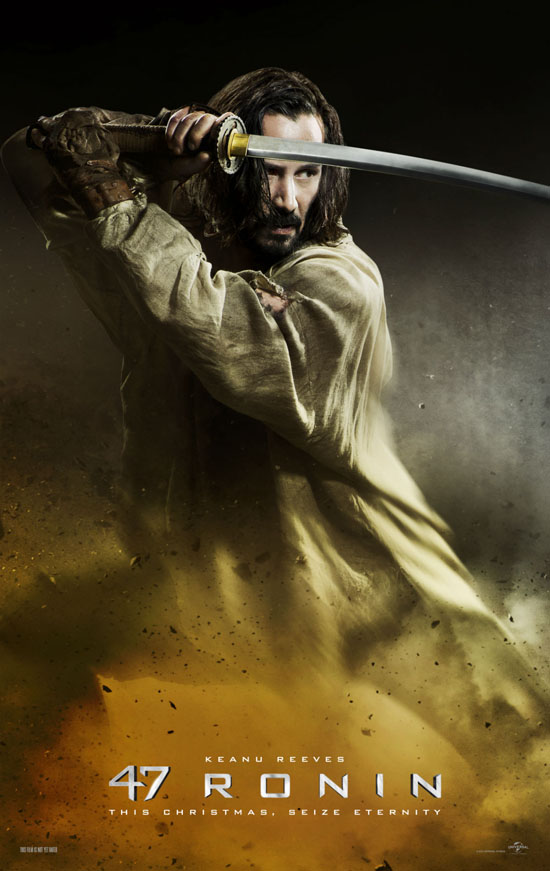 Kotaku, a gaming culture blog, is reporting that Keanu Reeves went above and beyond on his latest film "47 Ronin". Due to the story's Japanese roots, the Director requested that all lines be spoken in both Japanese and English. While occasional instances of Japanese speaking are in the final release, most of those readings were simply meant to help the actors better understand their characters. Considering the fact that Mr. Reeves does not understand Japanese, this was likely a very difficult task of memorization and repetition.
Apparently the extra work paid off for the film's Japanese actors. Tadanobu Asano, the antagonist of the film, stated "Doing a scene in [your native tongue], your expression changes and your emotions follow. So by trying once in Japanese and understanding the emotions I felt when saying my lines, I was able to act with my English lines."
Keanu goes on to say that there was so much Japanese dialogue from all the actors that "[i]f the director wanted to, he could probably release a full Japanese version of the film." As someone who routinely watches subtitled films, this actually sounds like it could make for a more authentic "47 Ronin" experience. Let's hope this alternate take ends up on the eventual DVD/Blu-ray release.