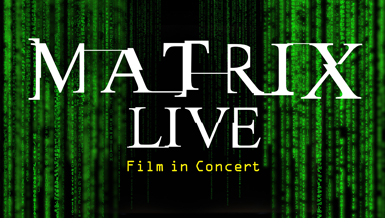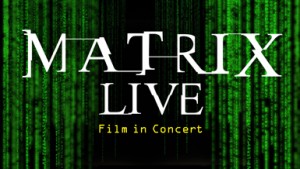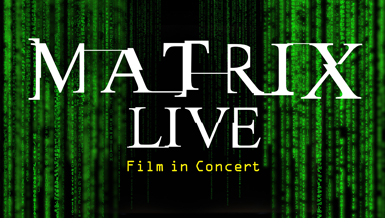 Following on from the success of the Lord of the Rings trilogy, the Hall is promoting The Matrix with live score performed by the NDR Pops Orchestra from Hannover, Germany.
Starring Keanu Reeves and Laurence Fishburne, the Matrix played a groundbreaking role in the development of the science-fiction genre, dealing with the border between reality and the virtual world and taking cinema into the 4th dimension…
Relive the wonder of this visionary Oscar-winning film as over 85 musicians bring the score to life within the magical setting of the Royal Albert Hall.
NDR Pops Orchestra
Frank Strobel – conductor
Sunday 23 October 2011 – 7:45 PM
This film carries a 15 certificate. Suitable only for 15 years or over.