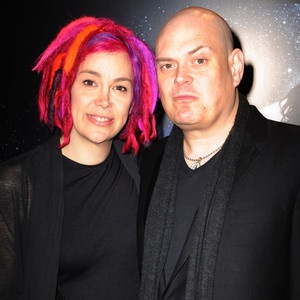 In a follow up piece to the original announcement TVWise.com has revealed some information on what Sense8, the Wachowski's first TV/Netflix series, is all about.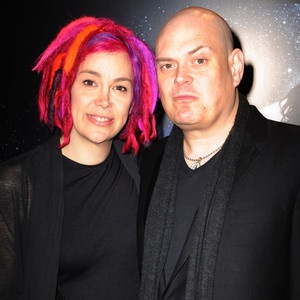 The show will focus on the idea of technological "persecution, bigotry and fear" and feature an international cast of characters. In the future technological leaps lead to certain individuals developing a gift that allows them to psychically link between themselves. These individuals are hunted for this and our group will most likely feature eight such individuals.
J. Michael Straczynski will be the showrunner with the Wachowskis being the "creative force" behind the show and possibly directing a few of the ten ordered episodes.
This definitely sounds like a unique series from three of the most talented creators in the science-fiction genre. If my roommate didn't already have a Netflix subscription I could mooch off of I would probably subscribe just to be among the first to see this series.