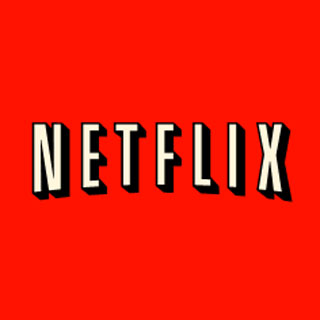 TVWise.com is reporting that the Wachowskis will be bringing a new original show called Sense8 directly to Netflix in late 2014. The Matrix creators will be collaborating with J. Michael Straczynski, the creator of Babylon 5, and while little is known about the series at the moment Andy and Lana commented saying that it was brought about when the three creators were discussing the way technology affects our lives.
"Several years ago, we had a late night conversation about the ways technology simultaneously unites and divides us, and out of that paradox Sense8 was born."

If this show follows the usual Netflix formula then all ten episodes will arrive at the same time on the website and if it does well enough future season might be ordered.