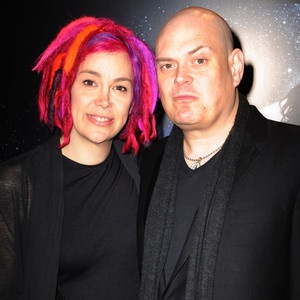 It is finally 2014, the year of the Wachowskis as I will henceforth refer to it. And the year is starting off with some fresh details on the Wachowski's Netflix produced series "Sense 8". We already knew the general premise of eight people being brought together through a psychic link while being hunted for their ability. Now we have a lot more to go on thanks to TVLine: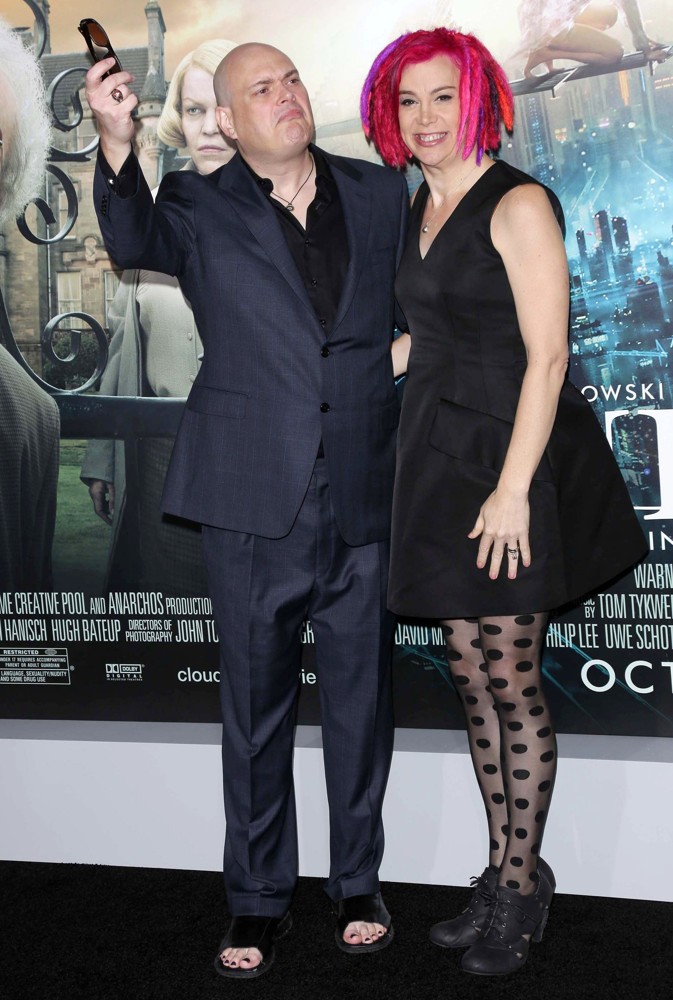 "The sci-fi drama will focus on eight people scattered around the globe who are connected by a shared — violent — vision. (Because it's never a vision of kittens, is it?) Each episode — shot in the UK, Seoul, Mumbai, Nairobi, Berlin, Mexico City, San Francisco and Chicago — will follow the characters' separate stories, even as one entity tries to bring the octet together and another tries to kill them.
Among the regulars (as yet uncast) are: a closeted Mexican telenovela hunk, an Icelandic party girl, a German safe-cracker, a Korean businesswoman, an African bus driver and a transgender American blogger (a la Lana?). Perhaps most intriguing, though, are Jonas, an apparently magic African-American who appears to all of the "visionaries," and his evil counterpart, Mr. Whispers (arguably the best-named villain since The X-Files' Cigarette-Smoking Man)."
"Sense 8" is set to premiere in June 2014 with ten episodes. Netflix has been quick to renew its successful series before, so be sure to hop on and give them a watch as soon as you can to help boost the numbers.