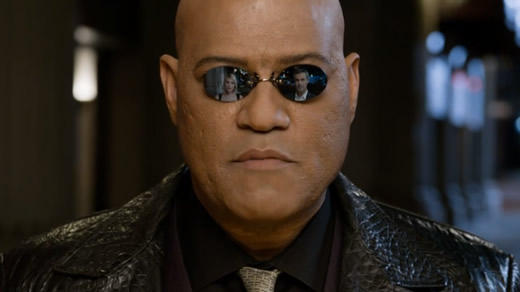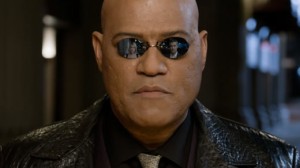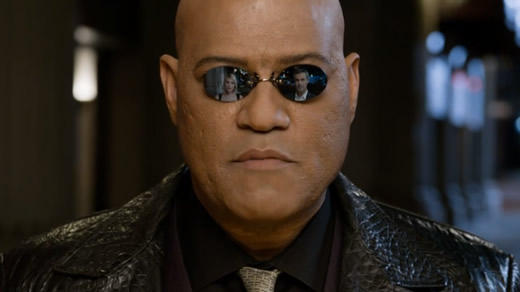 Kia has released a pair of videos featuring Laurence Fishburne reprising his role as Morpheus from the Matrix Trilogy.  They have an ad that will play during the third quarter of the Super Bowl.  But that's not the only video they made featuring Morpheus.  We have four videos, including the spot from the game.
Here's the teaser:
Description: 
This Big Game Sunday, Kia will introduce you to a new reality. See you on Game Day!
And here is the actual advertisement, called "The Truth":
Description: 
An unsuspecting couple meets Morpheus at a valet stand. He presents them with two choices: a red key or a blue key. Should they choose wisely, they'll never look at luxury—or Kia—the same again.
Challenge the luxury you know™.
Introducing the K900 from Kia. Expected Spring 2014.
To experience the 2015 Kia K900, visit:
http://www.kia.com/K900
Get social with Kia:
http://facebook.com/kia
http://twitter.com/kia
https://plus.google.com/+kia/posts
http://www.pinterest.com/kiamotorsusa/
http://instagram.com/kiamotorsusa/
THE MATRIX, THE MATRIX RELOADED, THE MATRIX REVOLUTIONS: TM & © Warner Bros. Entertainment Inc.
Two more videos featuring Morpheus talking about the car.
Morpheus explains how the K900's 420-horsepower V8 engine has the power to change perceptions.
Morpheus explains how the K900's Surround-View Monitor will give you a whole new perspective on parking.