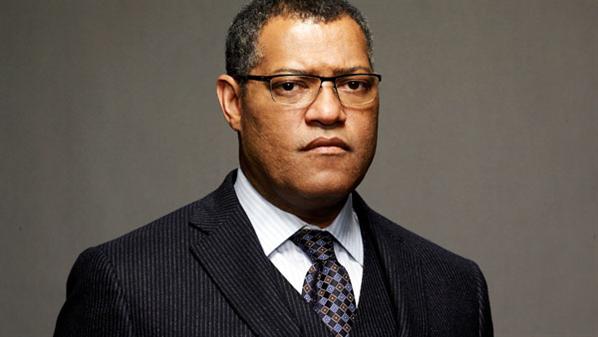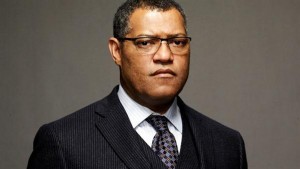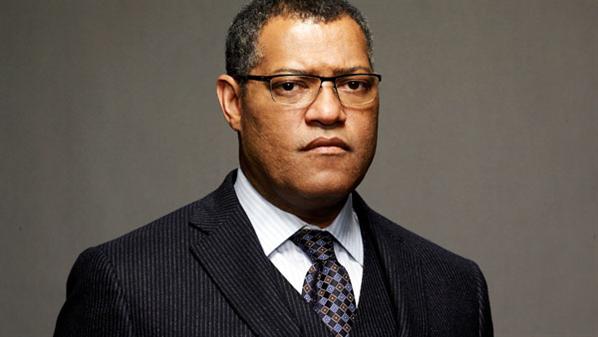 One of the superhero films I'm looking forward to with great interest is Man of Steel.  The creative team behind the terrific Batman films, Batman Begins and The Dark Knight, with the directing of Zack Snyder (Legend of the Guardians: The Owls of Ga'hoole) instantly put me in line for the return of Superman to the big screen.
The film is building an all-star cast and Laurence Fishburne has just joined the cast in the unlikely role of the Editor-in-Chief of the Daily Planet: Perry White.  He'll be the first black actor to play the role.
He's the second actor from The Matrix Trilogy to join the cast.  Actor Harry Lennix (Commander Jason Lock in The Matrix Reloaded and The Matrix Revolutions) joined the cast to play General Swanwick.