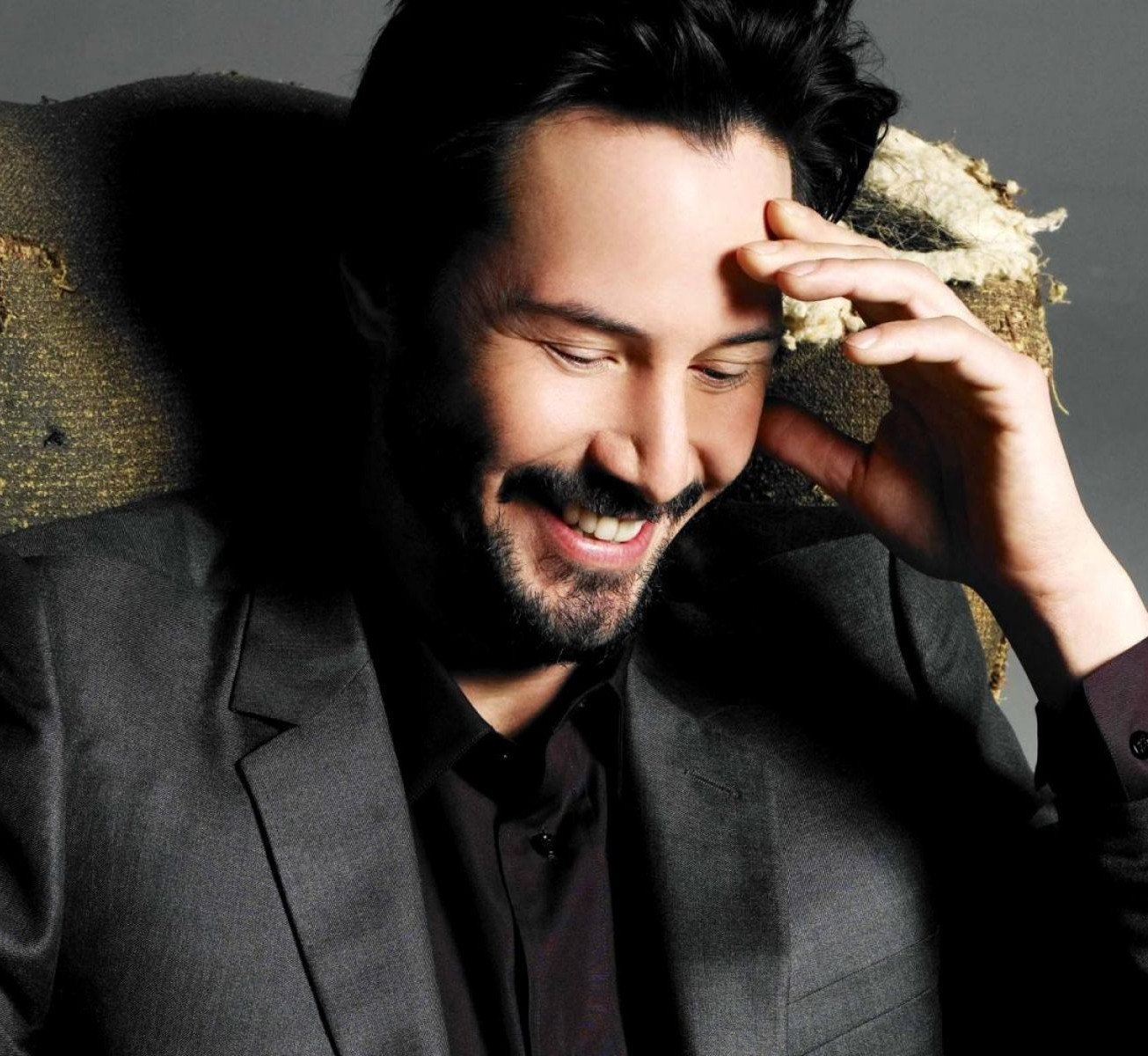 With all of the talk about how much Robert Downy Jr. has been making thanks to putting on the Iron Man suit Nextmovie.com took a look at the highest payouts for a single movie in history and Keanu Reeves came out on top with an astonishing $126 million for playing Neo in The Matrix Reloaded.
This huge payday was due to him receiving a percentage payout of the box office totals, which ended up being over $742 million, on top of a base salary.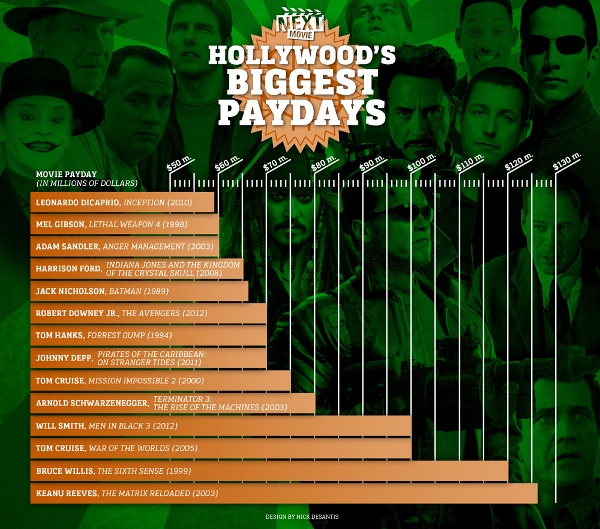 While this kind of money might make some people lose touch or become especially greedy Keanu has shown himself to be a very down to earth and generous person. He has been quoted as saying "Money is the last thing I think about. I could live on what I have already made for the next few centuries."
This mentality shows greatly through his actions on both The Matrix Reloaded and previous films. Some of the $126 million from The Matrix Reloaded went to pay for brand new Harley Davidson motorcycles for each of his 12 stuntmen, and he gave a portion of his box office take to the stunt and costume department which was estimated to total over $75 million. On "The Devil's Advocate" and "The Replacements" he gave up portions of his salary so that the producers could get Al Pacino and Gene Hackman onto the films.
Even more striking for me is the personal story of a Reddit user, "A family friend builds movie sets, doesn't design, is one of the poor dudes that just builds. Anyways he worked on the set for the Matrix and Keanu heard about family trouble he was having and gave him a $20,000 Christmas bonus to help him out. He also was one of the only people on the set that genuinely wanted to know peoples names, would say hello and mean it, and would talk to people as they were his peers and not below him just because they were practically making nothing to build a set. I've never heard anyone say Keanu is douche, seems like the nicest person in Hollywood from a second hand experience." This kind of genuine kindness is surprising coming from someone in the seemingly toxic environment of Hollywood. It is refreshing to see and makes me feel better when I support his movies with my ticket purchase.