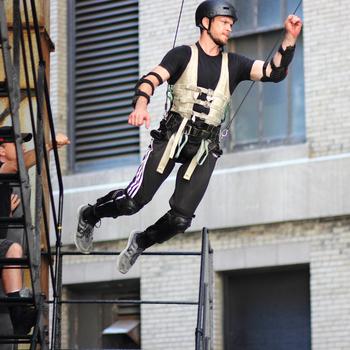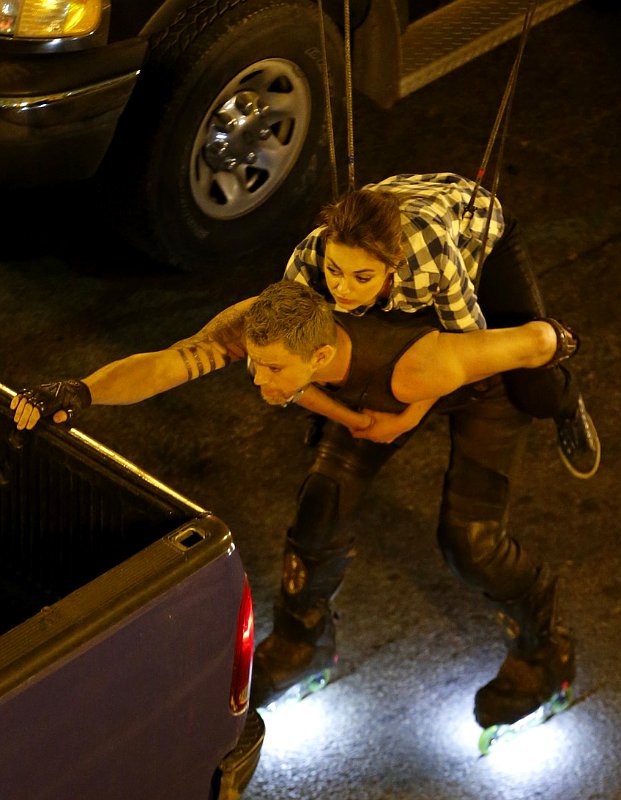 The Wachowski's latest film, "Jupiter Ascending" filmed a few action scenes in Chicago on Monday. Channing Tatum and Mila Junis were both on set and the filming was said to contain "precision stunt driving, pyrotechnics, and a helicopter."
The filming took place between 10 am and 11 pm and was spread across multiple streets as well as other spots around the Chicago area such as Aux Sable School in Joliet, Illinois and Minooka, which is 50 miles outside of Chicago, where the filming drew a large crowd.
In Jupiter Ascending Mila Kunis plays the titular character of Jupiter Jones who is hunted by the followers of the Queen of the Universe due to Jupiter being a threat to the Queen's reign. Channing Tatum plays Caine, a genetically engineered hunter who is sent to kill Jupiter but ends up assisting her in figuring out her ultimate purpose.
While there is no trailer or clips yet, the film is set to release on July 25, 2014 which is only two months after Sense8 premieres on Netflix.
It looks like 2014 might be the biggest year for Wachowski fans since 2003.