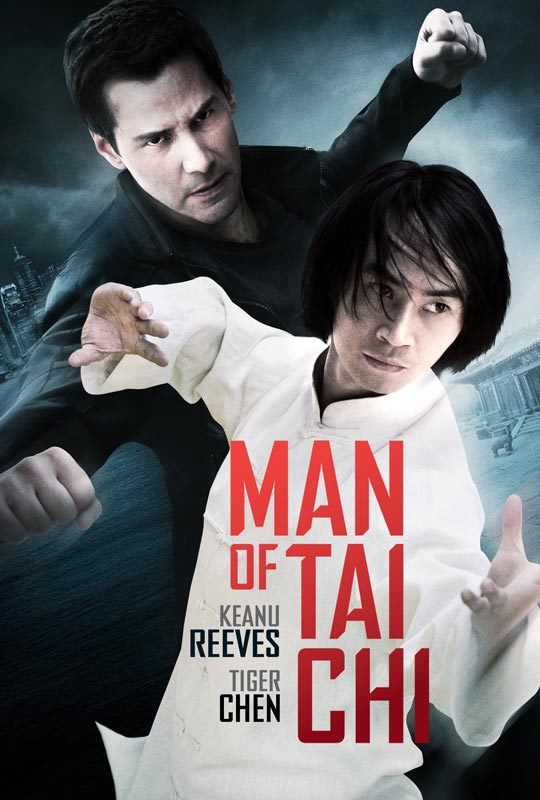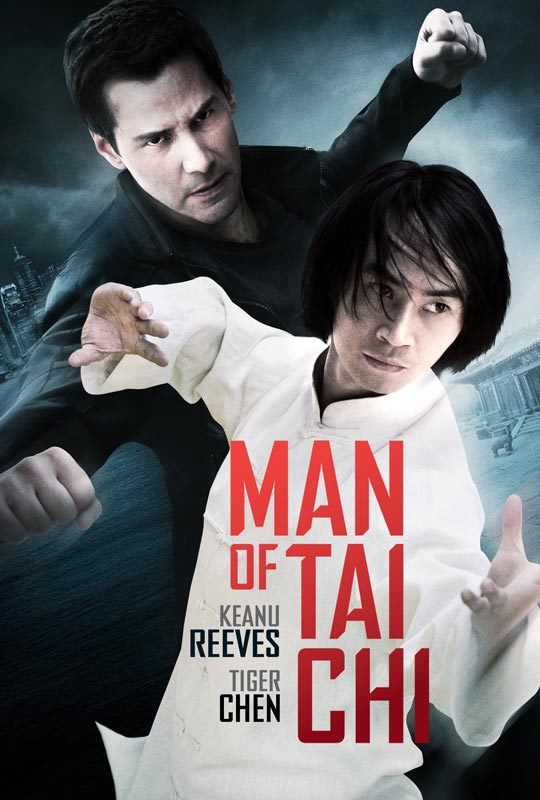 Despite not being in US theaters yet the Keanu Reeves directed film "Man of Tai Chi" has been released for digital download on Amazon.com. Users can pay $9.99 for an HD rental of the film that lasts for 48 hours. For $12.99 they will be able to purchase the film and keep it in their Amazon library for later viewing.
This is an extremely rare event for a major studio release. While other films have tried this release style of being available in other ways prior to or coinciding with their theatrical release, such as "Tower Heist", few to none have actually been allowed to go through with it.
While money from theatrical releases has been fluctuating over the last decade or so movie studios have been looking for ways to keep their revenue steady. The DVD market has pretty much crashed at this point but digital services like Netflix and Amazon have been surging. This seems like a good move for the studio to make for the film, but it might cut into the box office take which would hurt theaters and could cause a public backlash toward the film for it being a "flop".