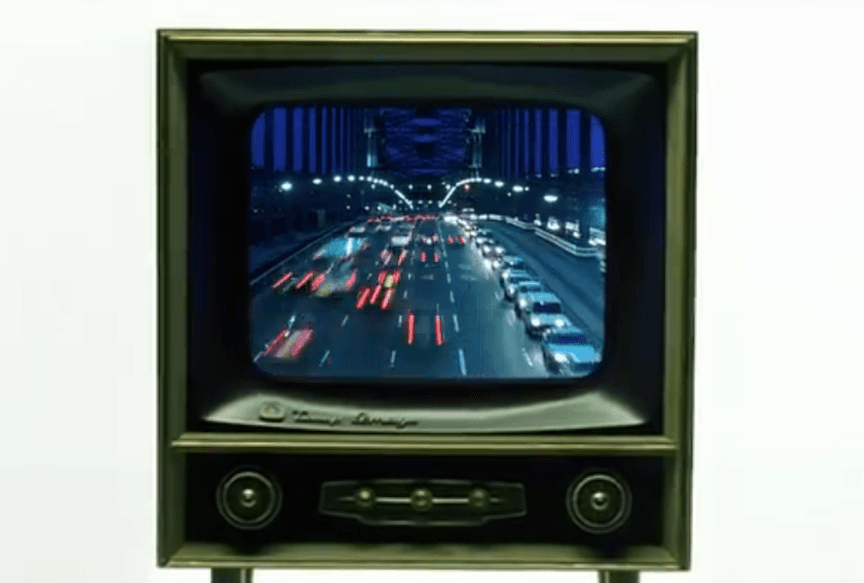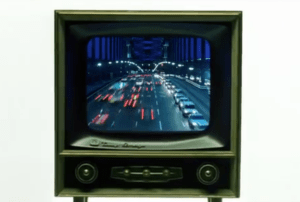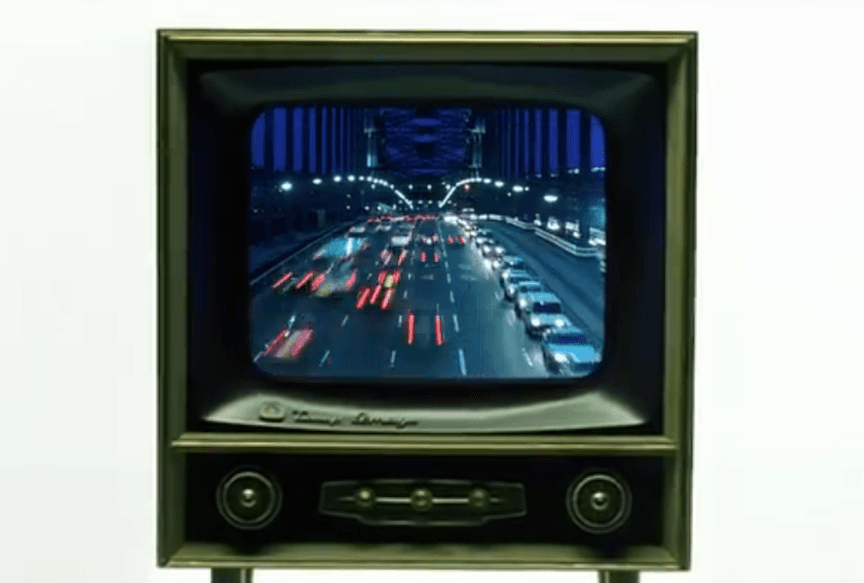 The Hollywood Reporter article had one line in it that kind of surprised me: "The idea of adapting The Matrix as a television series was nixed in recent months."
Back in 2002, it had been reported that the Wachowski's were developing a TV series based on the films, but that was about 15 years ago.
So I did some digging. I'm not sure if this is related to that project, but there was a show in the works that Keanu Reeves was involved in called New Angeles.
Here is the official synopsis of the show:
The show will be set in the future, based around a young man who escapes the mundane reality of his life by entering an exciting virtual reality world called New Angeles. Once down the rabbit hole, he adopts a new identity, becoming the man he was always destined to be, and in the process, unlocking the keys to a mystery that has real world consequences for him and his family.
It's unclear if New Angeles was/is that project, or if Warner Brothers was actually exploring a TV series version of The Matrix.
Either way, it looks like this has been shelved as they've turned their attention back to the big screen.