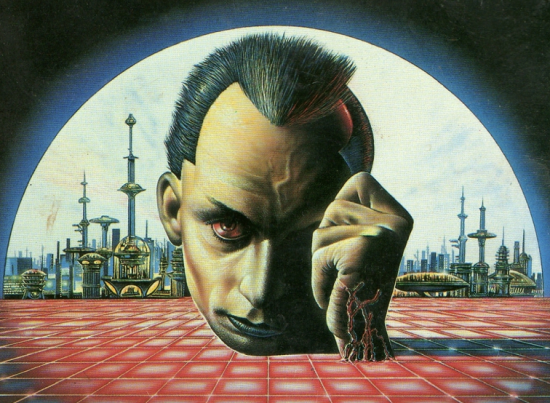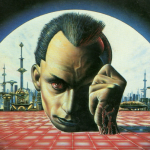 The Matrix took a lot of inspiration from William Gibson's novel Neuromancer.  The film adaptation has been in the works since sometime around 2000.  Now, that film has officially entered pre-production.
Seven Arts Pictures plc and GFM Films announced today that Neuromancer, written and directed by Vincenzo Natali and adapted from the William Gibson best-selling novel, has secured sales from distributors in the first three days of Cannes. Territories licensed include: South Korea and Thailand (Noori), Taiwan (SSG), China (HGC), Philippines, Indonesia, Malaysia, and India (PT Parkit), CIS (Luxor), Poland (Vision), and the Middle East (Phars).
"Response to this cult cyberspace thriller has been tremendous and the film ticks a lot of boxes with distributors. The film will be a Canadian-European co-production with principal photography occurring in Canada, Istanbul, Tokyo, and London. Work on the visual effects has already begun, with an anticipated start date in the first quarter of 2012," said Kate Hoffman, Chief Operating Officer of Seven Arts. GFM also reported advanced discussions in Germany, the UK, France, and the USA.