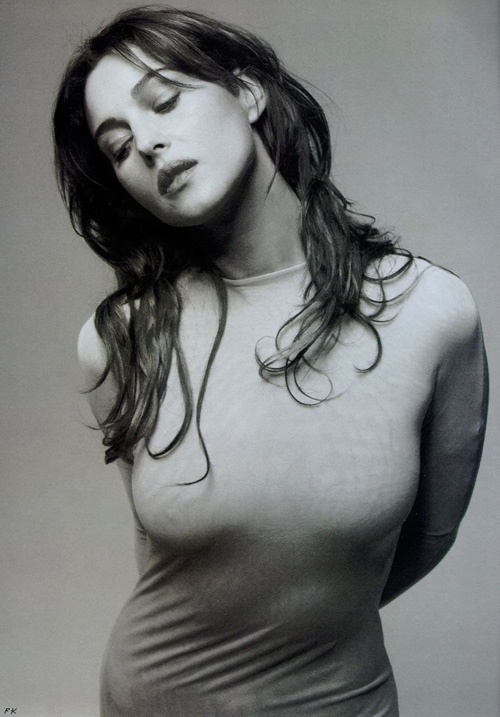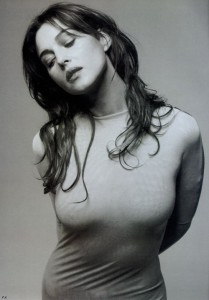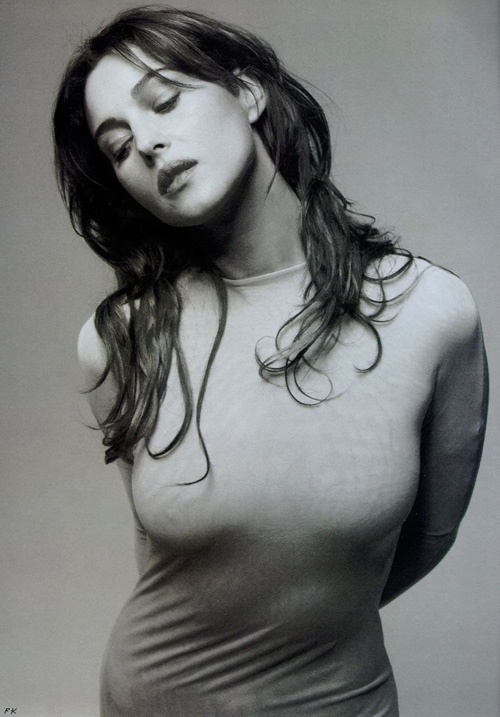 Italian beauty Monica Bellucci ("Malena") is in negotiations to star opposite Keanu Reeves in the back-to-back sequels to "The Matrix"
The pictures are slated to begin production next month in Oakland, Calif.
Bellucci most recently starred in the Italian-language "Malena" for Miramax Films. She also recently graced the cover of Esquire magazine, draped only in caviar.
Born in Perugia, Italy 32 years ago, Bellucci has made more than 20 films since 1990, most in her native country. She made her English-language debut as Dracula's bride in Francis Ford Coppola's "Dracula." Her first major English-language role was in last year's "Under Suspicion" opposite Morgan Freeman and Gene Hackman.
Bellucci also stars in the French-language picture "The Brotherhood of the Wolf," which is doing boffo business in France.
In addition to Reeves, cast members Carrie-Anne Moss, Laurence Fishburne and Hugo Weaving are returning for the "Matrix" sequels. The pictures will be directed by Andy and Larry Wachowski.
Reuters/Variety REUTERS By Dana Harris and Adam Dawtrey