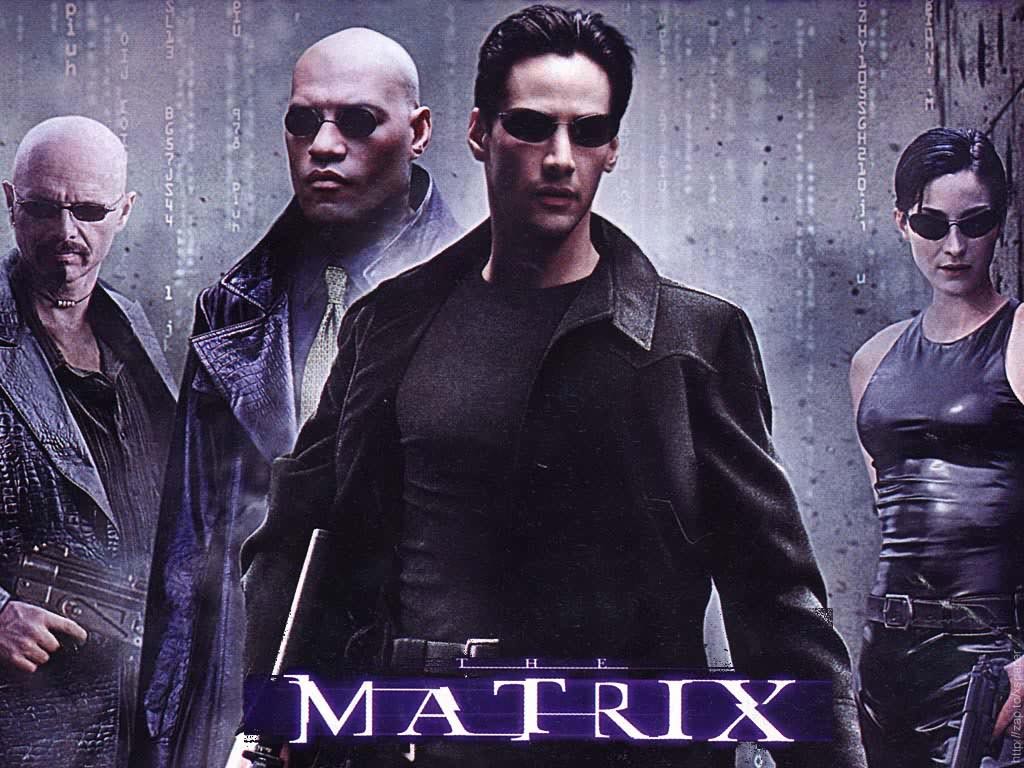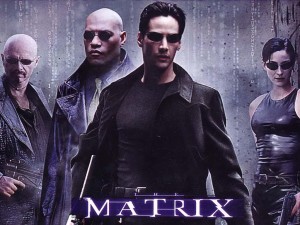 There's a story at the Detroit Free Press website about Internet2: the new technology that will eventually supplant the regular Internet we've come to know and love. How fast will it be?
Unlike anything we've ever experienced. Take a movie like "The Matrix," the 1999 sci-fi thriller. To come up with some base comparisons, Internet2 staff downloaded the 136-minute DVD version of the film via a standard telephone modem. It took 171 hours. Over an Integrated Services Digital Network (ISDN) line, it took almost 74 hours. A typical cable modem or digital subscriber line (DSL) hookup took about 25 hours. A T1 line as used by many companies did it in about 6 1/2 hours.
When they tried the exercise over Internet2, the movie downloaded in about 30 seconds. They repeated the experiment from multiple locations on the Internet2 backbone and duplicated the results.
Some things possible with Internet2 also sound a bit familiar…
Collaborative technologies. The ability for far-flung researchers, business people and technicians to work together in real time may be the most far-reaching use of Internet2. Think of videoconferencing on steroids. The Internet2 people call one aspect of it Tele-immersion, a virtual-reality system that uses translucent walls that are rear-projected with stereoscopic, almost 3-D images. Sort of like a larger-than-life-sized hologram, as in the "Star Wars" movies.