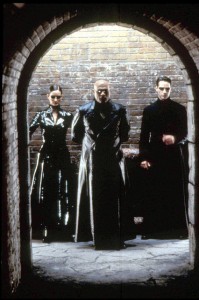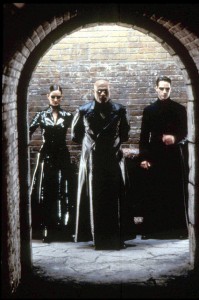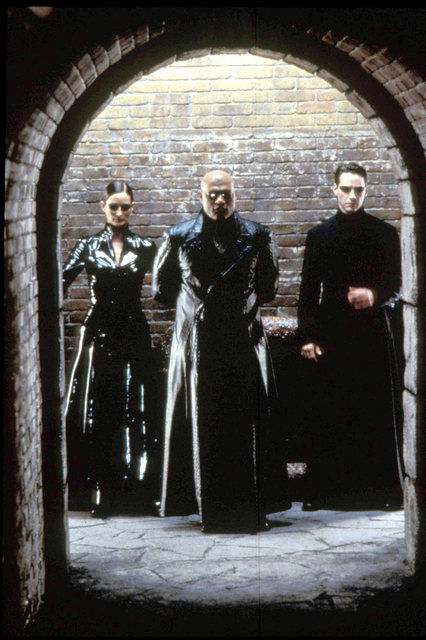 Continuing the 90th Anniversary celebration with Warner Bros. Pictures, La-La Records and Warner Bros Records are honored to announce this newly expanded and completely remastered 2 cd set of Don Davis' incredible score to the 1993 smash hit film THE MATRIX RELOADED. Co-produced and supervised by the composer, this high octane, expanded epic release features 150 minutes of the best sci fi action music of the past decade. Detailed liner notes by Tim Greiving take the listener inside the musical world of THE MATRIX with exclusive interviews with composer Don Davis and co-composer (on some tracks) Ben Watkins (aka JUNO REACTOR).
PLEASE NOTE: Two tracks as they appear in the final film, (DOUBLE TROUBLE and FREE FLIGHT), are not included on this release due to licensing restrictions. HOWEVER, we have included ALL of Don Davis' music that recorded for the film, including the unused tracks for DOUBLE TROUBLE and FREE FLIGHT, as well as a few other tracks that ended up on the cutting room floor, replaced by the electronica tracks in the final film.
The first 100 or so customers who purchase the cd directly though the La-La Land website – www.lalalandrecords.com – will receive a signed Matrix Reloaded booklet by composer Don Davis absolutely free. Supplies are limited, and, as always, you are NOT guaranteed a signed booklet.
THE MATRIX RELOADED EXPANDED ARCHIVAL EDITION– 2 DISC SET
MUSIC BY DON DAVIS
LLLCD 1263
RETAIL RICE: $29.98
PRODUCED BY DON DAVIS, NEIL S. BULK AND DAN GOLDWASSER
MASTERED BY JAMES NELSON
LINER NOTES BY TIM GREIVING
ART DIRECTION BY DAN GOLDWASSER