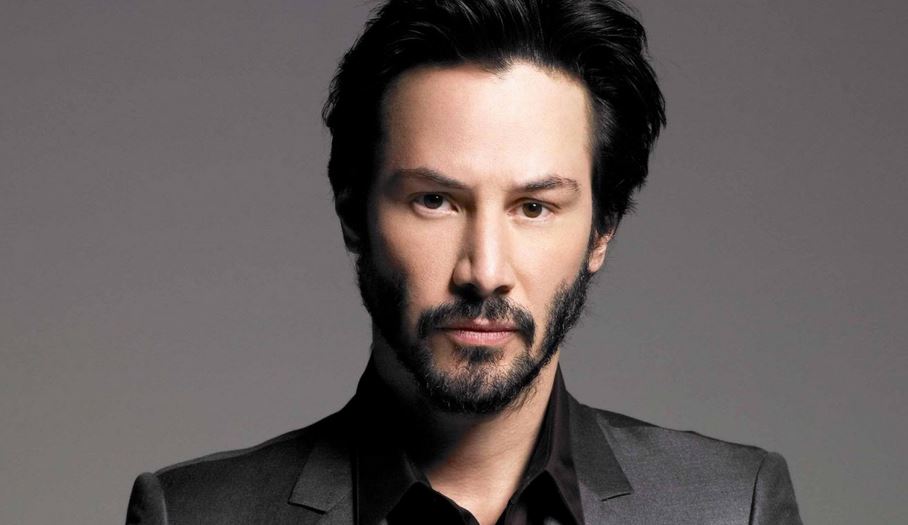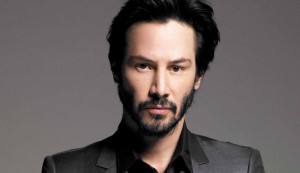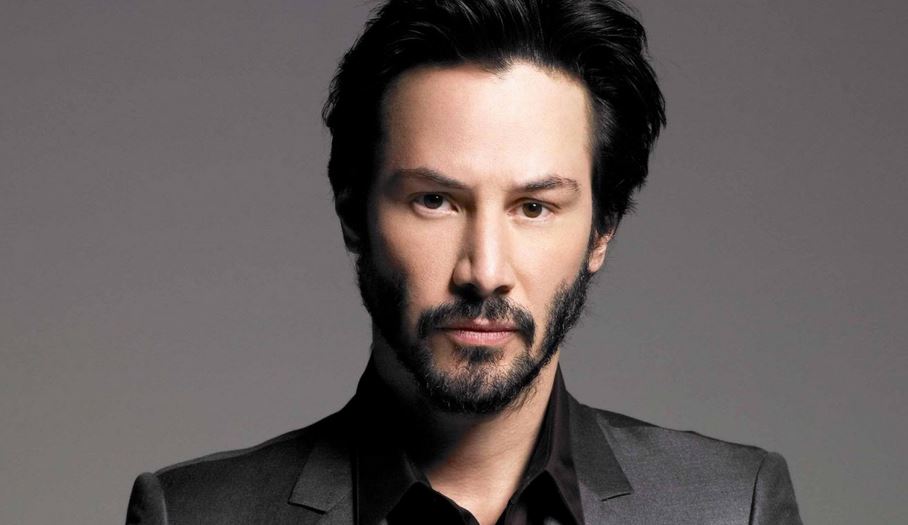 Keanu Reeves has been unfairly typecast since playing the role of Ted in Bill and Ted's Excellent Adventure and the sequel. (Even now, Bill and Ted 3 is actually in the works, with a script ready or nearly ready to go. I'm excited!) However, he hasn't been typecast by Hollywood studios. Instead, it's the general public that haven't really let him overcome that role. But that's okay. Keanu isn't one to let something like that get to him.
Over the years Keanu has given millions of dollars to charity. Reeves has supported the SickKids Foundation, Stand Up To Cancer, among others. His sister has leukemia, and he has spent more than $5 million dollars to help her in her fight against the disease. Reeves also reportedly has set up a private cancer foundation to help a handful of children's hospitals and cancer research. Reeves does not attach his name to any his gifts. He prefers to provide money where it is needed without taking any credit. Giving money to others is simply a part of this movie star's beliefs and way of life.
[…]
But the real generosity of spirit that Keanu possesses became clear when he was negotiating his back-end deal for the two "Matrix" sequels. For the first film in the trilogy, Reeves made $10 million up front, which, when combined with his back-end deal, upped his salary to $35 million. Amazingly, when it came time to negotiate his back-end profit sharing deal for the second and third "Matrix" films, Keanu insisted on handing over a significant portion of his back-end points to the films' special effects and costume design teams. Reeves felt (and rightly so) that the men and women who created the effects and costumes for the franchise were the true heroes of the movie.
So how'd this work out for the FX and costume teams? The second and third Matrix movies earned more than $1.2 billion at the worldwide box office. When it was all said and done, Keanu reportedly ended up giving away an estimated $75 million dollars. [This part is actually not true.]  Each member of these teams received $1 million dollars per person, instantly making them all millionaires. But Keanu didn't stop at just the special effects and costume teams. He also gave the entire stunt team on the "Matrix" sequels Harley Davidson motorcycles.
"A family friend builds movie sets, doesn't design, is one of the poor dudes that just builds. Anyways he worked on the set for the Matrix and Keanu heard about family trouble he was having and gave him a $20,000 Christmas bonus to help him out. He also was one of the only people on the set that genuinely wanted to know people's names, would say hello and mean it, and would talk to people as they were his peers and not below him just because they were practically making nothing to build a set. I've never heard anyone say Keanu is douche, seems like the nicest person in Hollywood from a second hand experience."
Read the rest at Celebrity Net Worth