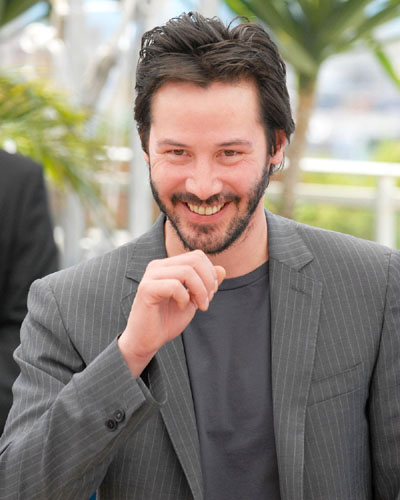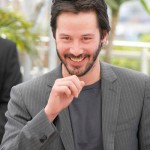 Keanu Reeves is currently negotiating with China Film Group and Village Roadshow Pictures to get funding for the movie.
The film is titled Man of Tai Chi, and Reeves will direct and star in the film.  The film was written by Reeves and features both Mandarin and English languages.  Should the film go forward, Reeves will play the villain.  Also signed to star in the film is Tiger Chen, who was a member of the kung fu team in The Matrix.
Reeves recently wrapped filming on 47 Ronin and there isn't any word on Bill and Ted 3 at this moment.
-via The Wrap