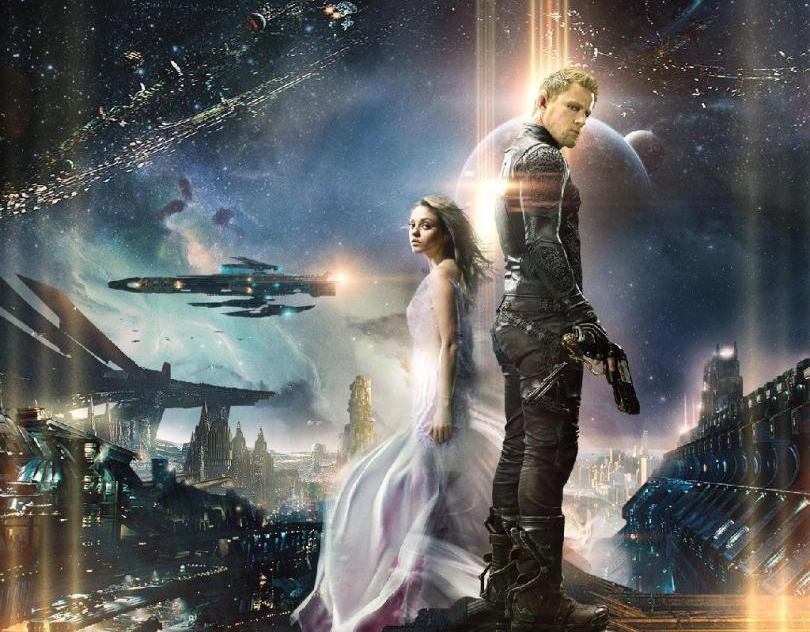 In a surprise move Warner Bros. has pushed back the Wachowskis' latest film Jupiter Ascending from July 2014 to February 2015. Apparently the move was made because the film needed more special effects work done. With only six weeks left before release marketing had been ramping up for the title, but now that will likely be dying down.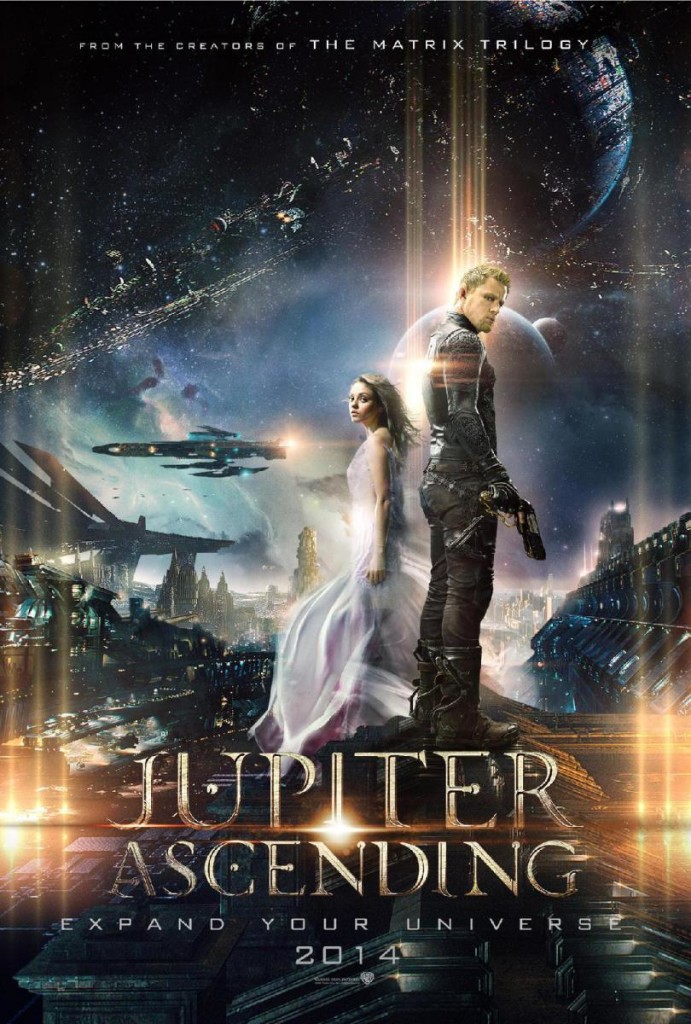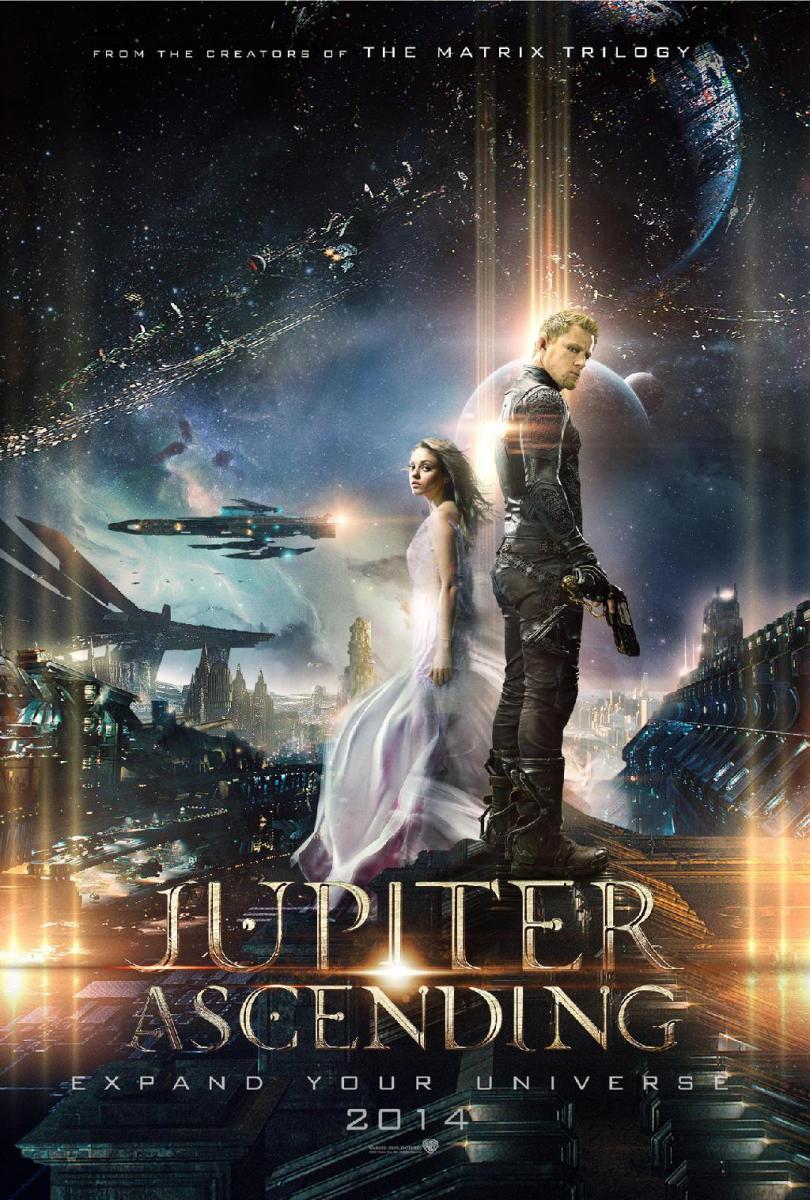 The big question now is, how will this affect the film and its box office take. Most likely a delay to do more work will not harm the film directly, if they actually put more work into the already great looking special effects then it could be a wonderful change. However, audiences are fickle, and having the movie about to come out and then pushed back this far could cause confusion.
The Hollywood Reporter analyzed previous last minute delays and said "Paramount pushed G.I. Joe: Retaliation from its 2012 summer berth to March 2013 with no apparent downside in terms of the movie's performance. The sequel took in $375.7 million worldwide, besting the first G.I. Joe ($302.5 million). In an even more famous move, Paramount pushed back the release of World War Z, which went on to become a global blockbuster.
In July 2012, Warners pushed back the release of Gangster Squad from September to January after the Aurora movie theaters shooting during a screening The Dark Knight Rises in order to rework the film and remove a scene of a movie-theater shooting. Gangster Squad didn't do huge business, grossing $105.6 million globally."
I guess we'll find out in 2015 how this all turns out, but no doubt fans will be upset that they have to wait longer to see the next Wachowski epic. Maybe the upcoming Netflix series Sense8 will give us some consolation.