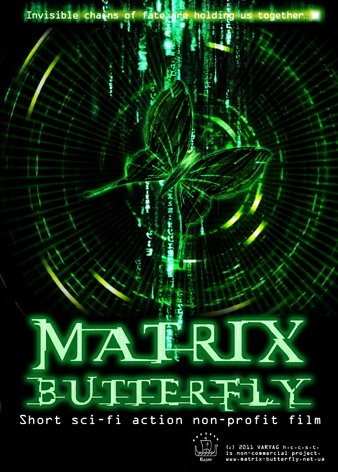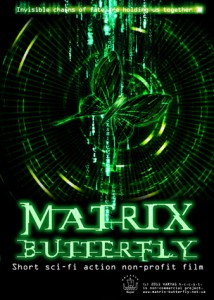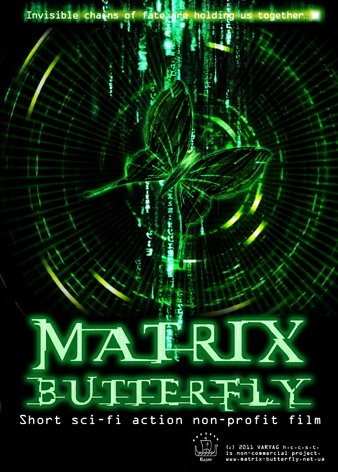 I love it when fans get together to create more for us to enjoy.  This one is a live action version of a comic by Dave Gibbons, called Butterfly.  It features very impressive effects at the beginning.  Here's what "Agent Shepherd" posted in the forum:
Film is based on 'Butterfly' comics by Dave Gibbons, was published on official 'Matrix' Trilogy web page. Leading her, Zion resident named 'Crow', persecuted by agents White, Cooper and Carpenter is trying to escape from the Matrix. The only one no phone line intact lies in dojo, owned by mysterious Huang Long…

Comics text (presented in the film by subtitles) is famous Chinese Chuang Tzu butterfly dream parable.

Official webpage (has English version, also can be found in my signature) : http://matrix-butterfly.net.ua
MATRIX.BUTTERFLY
from
Agent Shepherd
on
Vimeo
.